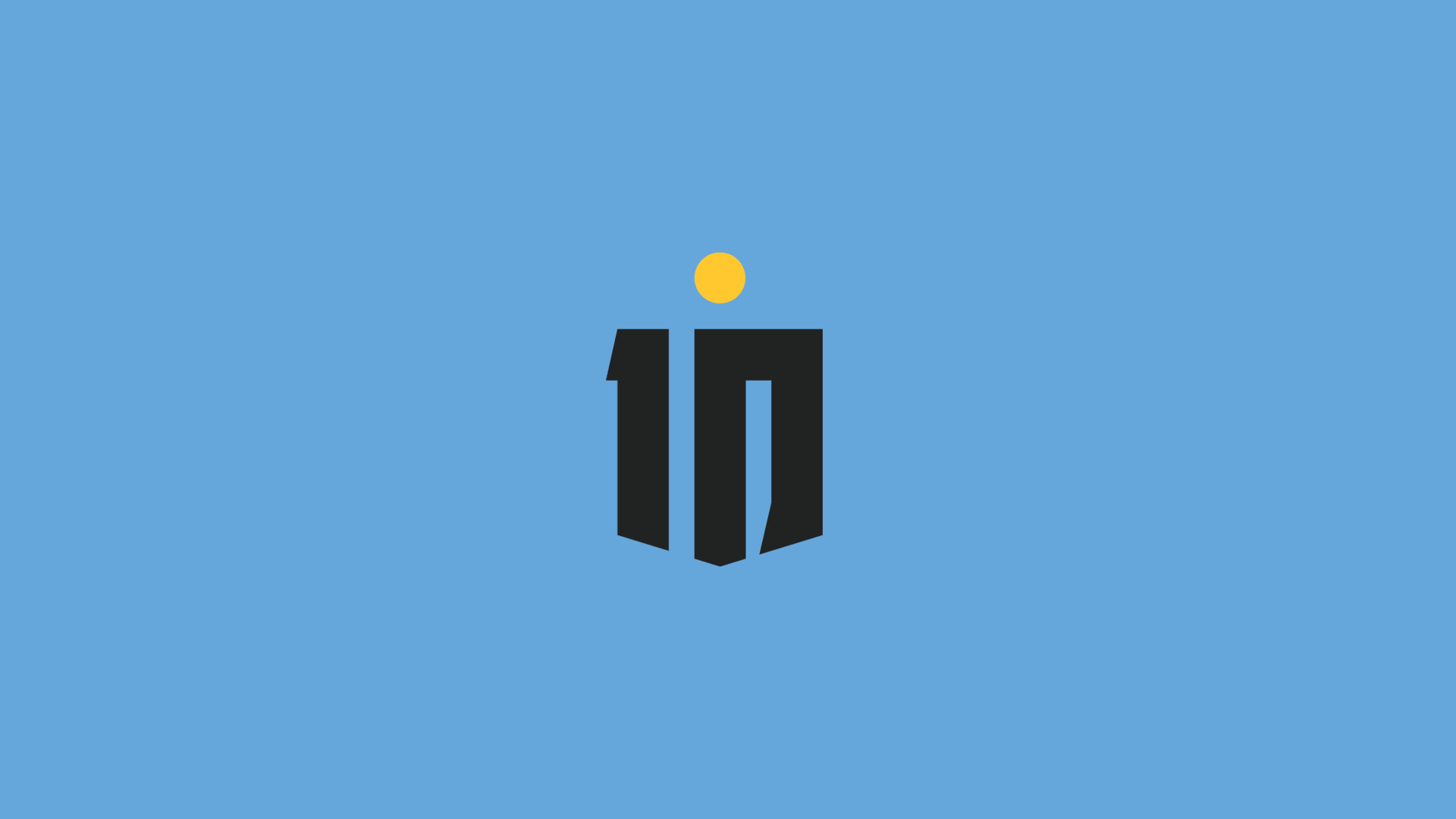 MAESTRO PRESS
are an established book publishing company who specialise in football as its primary genre. Founded in 2006, the company were the first of its kind revolutionising football literature and giving readers as a singular space to locate any book written on or about football.
A company with traditional values yet a modern outlook. Football is constantly changing and evolving so our brand must too. Maestro look to the future whilst keeping a careful eye on the past.
Maestro pride themselves on telling the stories within football big or small and spreading knowledge of the beautiful game through means of literature. It doesn't matter who you are or where you're from, Football is a universal language. Football is a sport like no other, the purity of emotion whether euphoric or despairing are simply incomparable. Whatever your country, your colour, your ability or your gender, football is the world game and a game that is loved and cherished by all.
Maestro Publishers' logo is a bold shield shape that is synonymous with football culture. Within the shield is a representation of the letter 'M' and the number 10. Above the shield is a Golden Ball that represents both the circular shape of a football as well as the star that is traditionally placed above football crests to represent victory and triumph. The companies identity relies heavily on three words: Tradition, Knowledge and Timeless.